Open letter to the Chancellery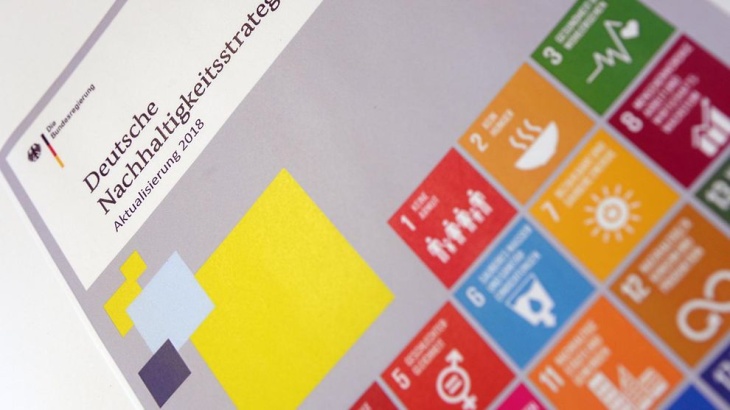 Photo: Bundesregierung/Stutterheim
Members of 28 political advisory bodies who have given input on the further development of the German Sustainability Strategy, send an open letter to the Chancellery. They encourage that the Federal Government discusses the results in a dialogue with the contributors following the evaluation of the consultation and provides feedback on how the recommendations received have been processed, how they should be included in the results (or not) and why. The authors hope that such an exchange could help scientists and politicians to identify obstacles, perspectives and opportunities to achieve key transformations for sustainable development.
The initiative for the open letter arose from the advisory board dialogue organized annually by the Science Platform Sustainability 2030 (wpn2030) and SDSN Germany.
Please find more information here (German only).