Update of the German Sustainability Strategy:
Dialogue version published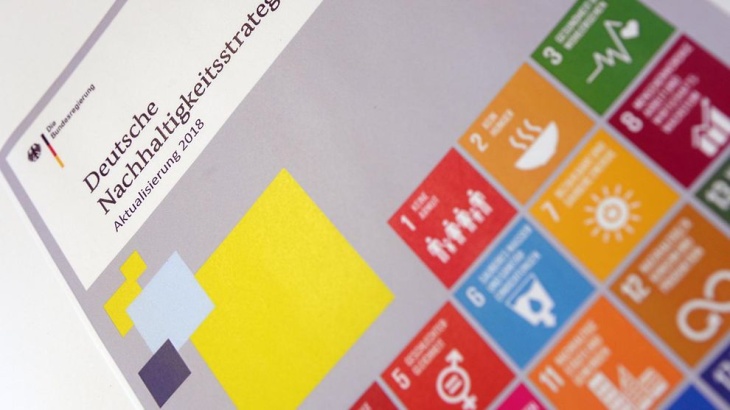 Foto: Federal Government/Stutterheim
On October 1st the Government published a dialogue version of the German Sustainability Strategy. Aiming for a comprehensive involvement of society, an online consultation is carried out until 31 October 2020.
Recommendations of the German Science Platform Sustainability 2030 have been submitted in the past month, to be integrated in the new dialogue version.
Please find more information regarding the update as well as the dialogue version of the Germany Sustainability Strategy here (German only).