Daniela Jacob appointed as top-expert in EU Mission Board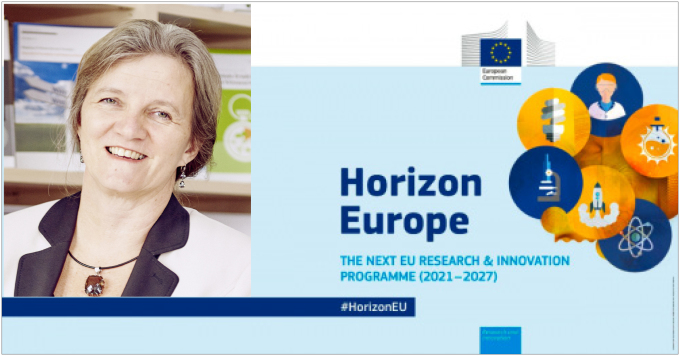 Professor Dr. Daniela Jacob, Director of the Climate Service Center Germany (GERICS) of Helmholtz Zentrum Geesthacht and chairwoman of the German Committee Future Earth was elected to the European Commission's "Mission Board" "Adaptation to Climate Change Including Social Transformation".

The Mission Boards, appointed by Commissioner Carlos Moedas, are high-level advisers on five mission fields to plan for the future EU Framework Program for Research and Innovation, Horizon Europe; They each consist of 15 experts from research, politics and society. More than 2,100 people applied for admission to one of the committees in a Europe-wide procedure.

The committees will define specific missions in the coming months in five different areas: cancer control, climate change, healthy oceans, climate-neutral cities, and healthy soil and food. The aim is to propose to the EU Commission specific research content, including concrete objectives and timetables for missions, which will translate the five above-mentioned currently only generally formulated priorities in Horizon Europe from 2021 into measurable results.